Here for you... Fear for you in 2020!
2 Terrifying Outdoor Trails
at Richmond's most Twisted, Cruel & Unusual Haunted Attraction!
Does 2020 make you want to scream? We've got you covered. In keeping with VA phase 3 guidelines, we're working on 2 new haunted trails for your screaming pleasure. Things will be different this year for sure, but we're counting on you to help keep our haunt alive! Tickets are limited, so get your's now!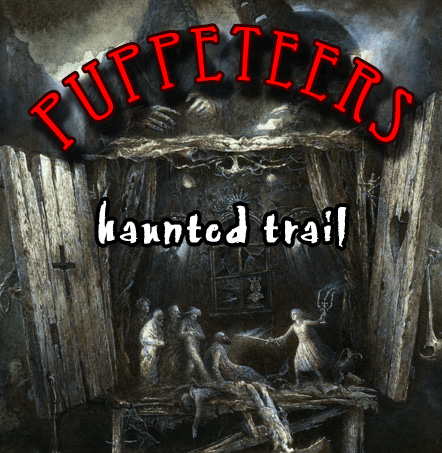 No-Startle Thursdays
Back This Year! 10/15, 10/22 & 10/29 Only
A less intense experience on our haunted trails
Visitors will walk the same trails we operate on Fridays & Saturdays, but there are no scare-actors delivering the intense, dramatic scares and startles like our regular show.